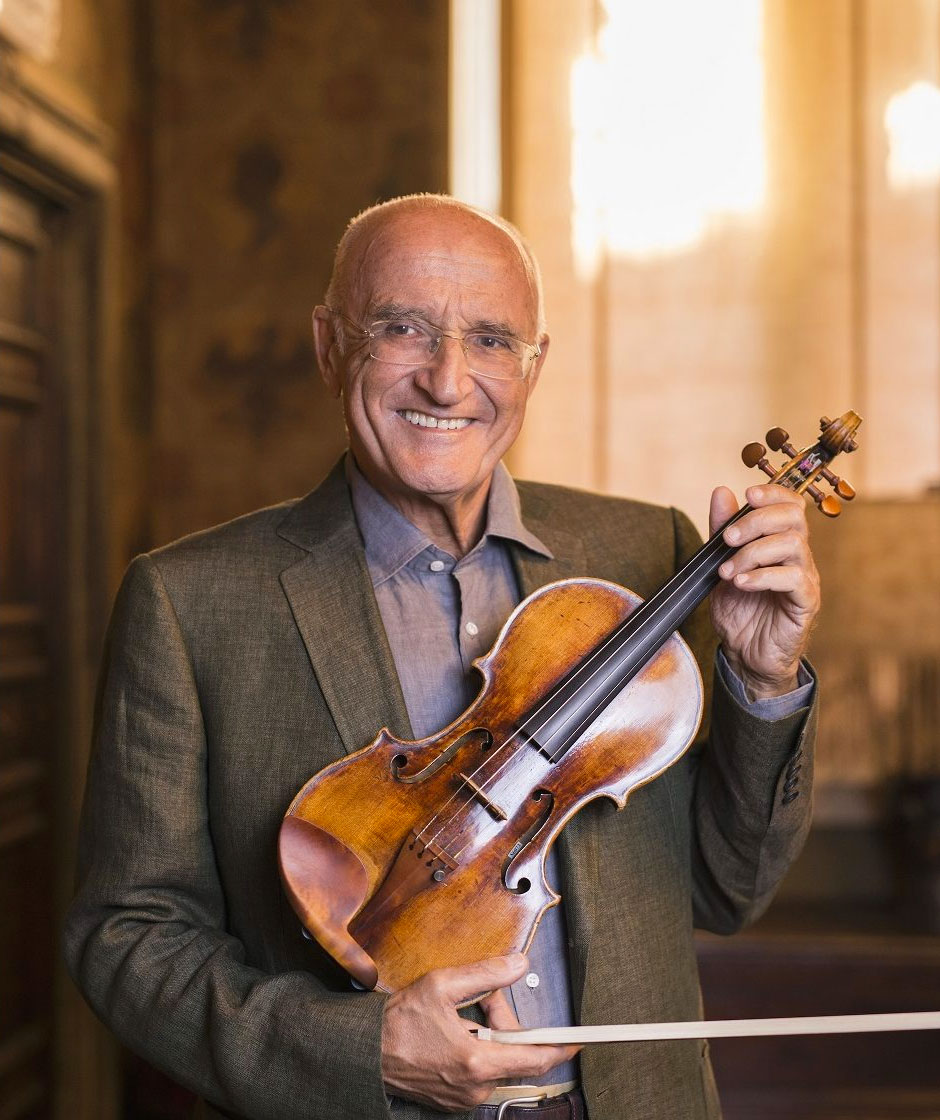 Salvatore Accardo
The Busoni orchestra is very good from the point of view of sound quality, and is also technically very well prepared. Massimo Belli has within him an emotion that he transmits, a positive emotion, an energy, and it is very important.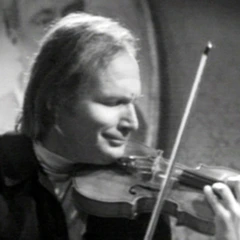 Ivry Gitlis
How wonderful it is when you are suddenly faced with a life experience, in which you are immersed in full and healthy happiness! For me it was like this when I met this wonderful group of musicians - the New Ferruccio Busoni Orchestra and its Director M ° Massimo Belli.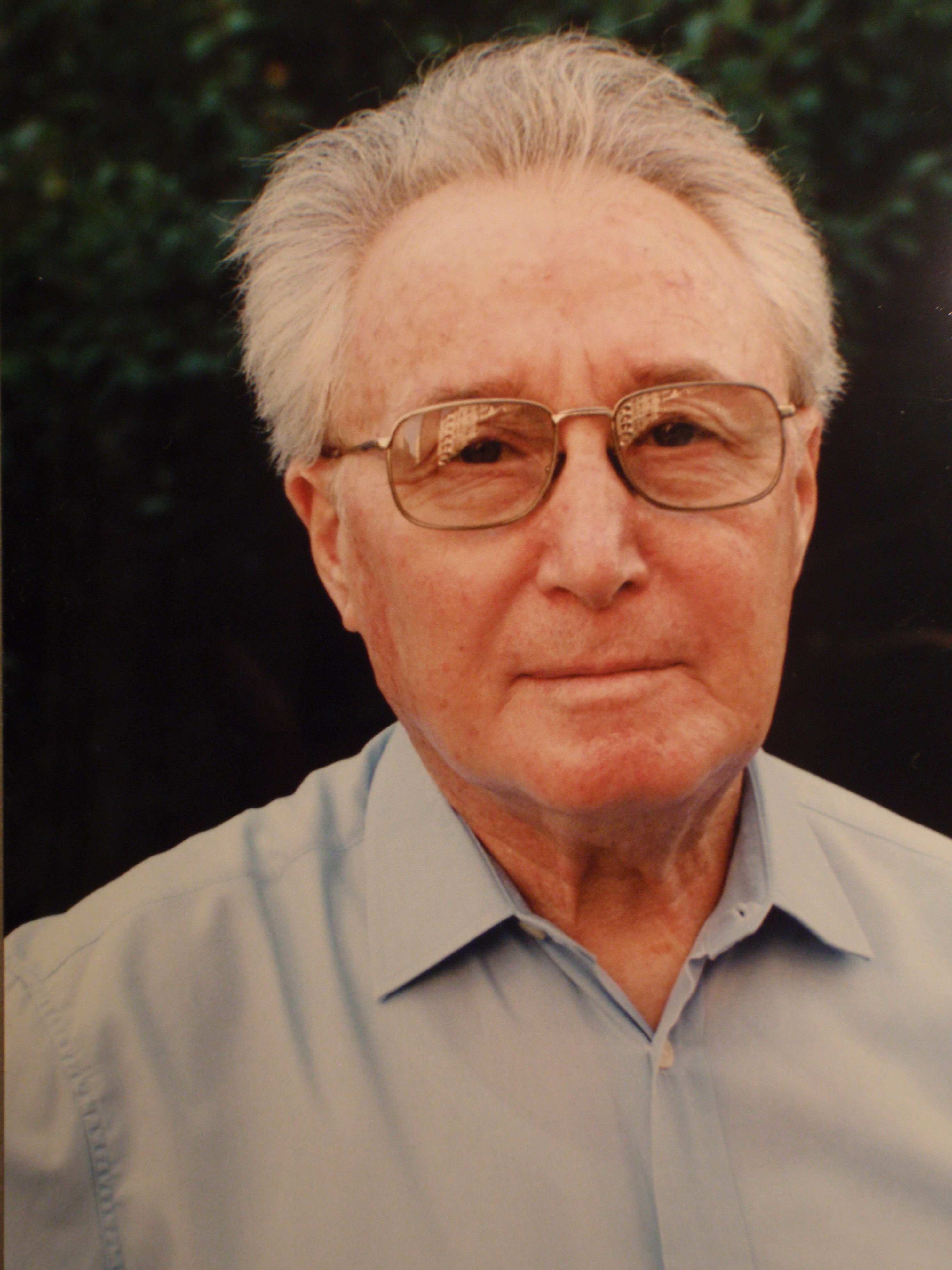 Renato Zanettovich
The "Nuova Orchestra Busoni" is a solid and pulsating organism in the musical life of Trieste. With Massimo Belli at the helm, the orchestra began to give truly satisfying, I would say almost surprising, results, highlighting Massimo's conducting qualities.